Revive Day Spa Perth
At Revive Day Spa, we offer a range of luxurious day spa treatments and packages designed to give you much-needed rejuvenation and pampering. You can choose from a number of luxury spa treatments. We pride ourselves on being the best day spa in Perth.
Our team of therapists have a wealth of knowledge and expertise on Skin Analysis, Massages and Traditional Therapies.
We offer a unique experience and our treatments are designed to reflect your individual needs.
Our exquisite rituals for face and body incorporate products from HydroPeptide, Priori, Aesthetics RX, Dermalogica and Glo Minerals to ensure each spa journey rejuvenates you.
We have monthly specials available to cater to all types of treatments, for that special occasion or person, day spa gift vouchers are available.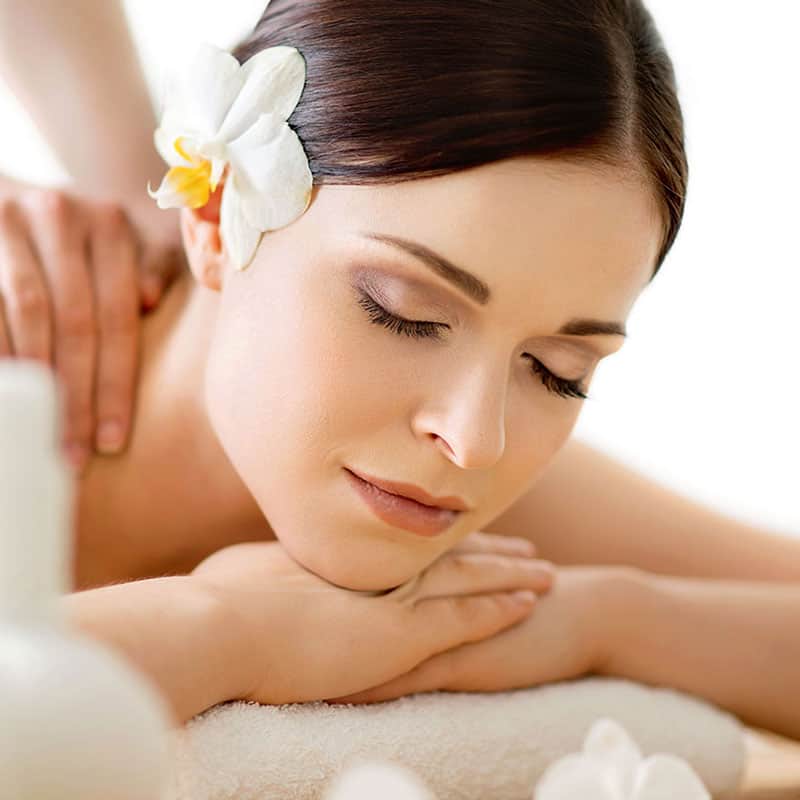 About Us Day Spa Perth
Revive Day Spa's idyllic premier day spa is located on Oxford Street, Mount Hawthorn.
The peaceful ambience of our day spa allows you to experience the most advanced skincare and unique beauty treatments. From the moment you enter the building, you will "feel" the difference. A warm, relaxed and friendly welcome awaits.
We are independently owned and place a strong emphasis on the highest professional standards of client comfort, care and treatments.
Our team of dedicated therapists can offer a wealth of experience and knowledge through expert skin advice, massage and traditional therapies.
All our therapists are nationally or internationally trained to the highest level and continue to expand their knowledge of the latest skin care and therapies to offer the very best to our clients.
What Our Customers Say Read why our customers call us the best day spa in Perth.
I had a therapeutic massage today and it was fantastic. Lovely staff members who take the time to explain their services to you. They regularly have 25% off deals too which is a win win, considering they're already competitive when compared to other salons.
Revive is AMAZING. I have tried other spa retreats hoping they will live up to Revive and am constantly disappointed. The therapists, treatments and extra touches are world class. I will no longer go elsewhere. Thank you Revive.
I had a wonderful experience at Revive. My partner bought me a day spa package with a full body massage and facial, it was so relaxing. Beautiful spa and gorgeous therapists. Would definitely recommend this place.

Frequently Asked Questions