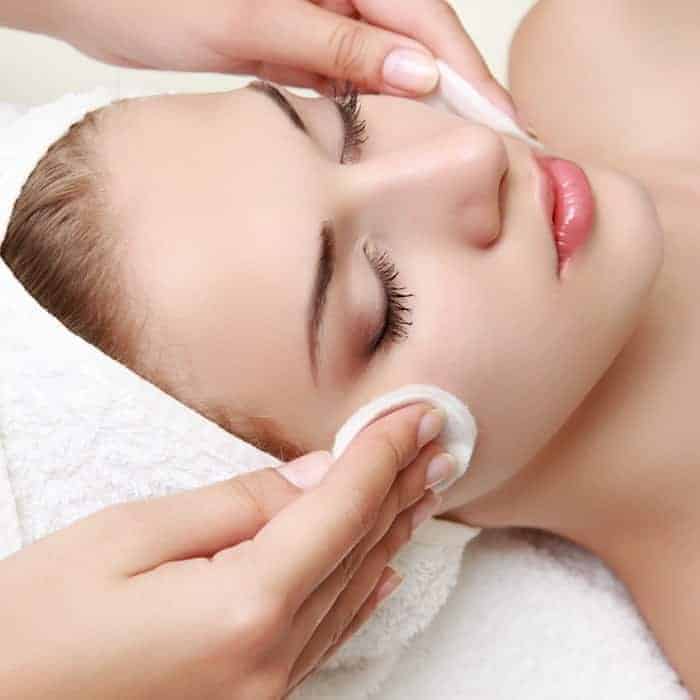 Dermalogica Anti Ageing Facial
Firm to smooth away the signs of skin ageing. Control ageing triggers before they start.
Sun exposure, lifestyle habits and genetics all contribute to visible signs of skin ageing such as wrinkles, fine lines, dehydration and loss of elasticity. These signs appear when biochemical reactions triggered deep within the skin break down the skin's structure.
AGE Smart® contains scientifically-advanced ingredients proven to impact the major biochemical reactions that contribute to skin ageing before they start. Each product protects against skin-ageing catalysts and helps repair existing skin damage to restore the skin's structural integrity. Skin is left dramatically smoother, tighter, firmer and healthier.
Includes AHA Cleanse, Customised Exfoliation or Peel, Anti Ageing Serum, Face, Neck and Decolletage Massage, Contouring Face, Neck Mask, Age Smart Moisture Protection and Eye Care plus a complimentary Hand, Foot or Scalp Massage.
Allow 75 Minutes $165
Read what our current clients have written about us.
I had a therapeutic massage today and it was fantastic. Lovely staff members who take the time to explain their services to you. They regularly have 25% off deals too which is a win win, considering they're already competitive when compared to other salons.
Revive is AMAZING. I have tried other spa retreats hoping they will live up to Revive and am constantly disappointed. The therapists, treatments and extra touches are world class. I will no longer go elsewhere. Thank you Revive.
I had a wonderful experience at Revive. My partner bought me a day spa package with a full body massage and facial, it was so relaxing. Beautiful spa and gorgeous therapists. Would definitely recommend this place.