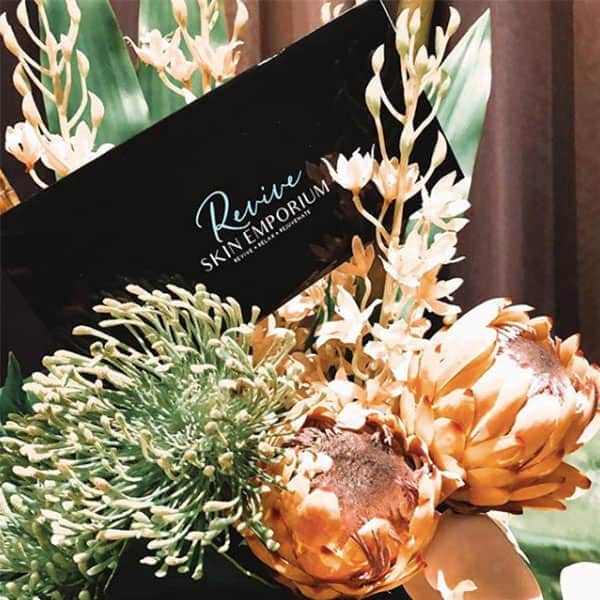 Gift Vouchers Can Be Purchased For Any Monetary Value, Treatment Or Spa Package.
Gift Voucher Terms & Conditions
Gift Vouchers are Valid for 3 years unless otherwise specified.
Gift Vouchers are non-refundable or transferable.
Gift Vouchers may not be redeemable for limited special offers.
Gift Vouchers of monetary value can be redeemed towards services or products unless otherwise specified.
Treatments within specific, set packages are not interchangeable (unless due to medical condition), however, gift vouchers can be redeemed upon other treatments, spa packages or product.
Gift Vouchers must be cancelled within 48 hours of the scheduled appointment time, otherwise may be considered redeemed.
Gift Vouchers which have been booked and clients fail to show will be considered redeemed in full.
Bookings in advance are essential to avoid disappointment.
No responsibility will be taken for lost or stolen vouchers.
Gift Vouchers cannot be used in conjunction with VIP cards or other offers.
Gift Vouchers cannot be used to purchase additional gift vouchers.
Gift Vouchers must be presented at time of appointment.
Gift Voucher Details
You will be contacted by one of consultants to process your eGift voucher offline.