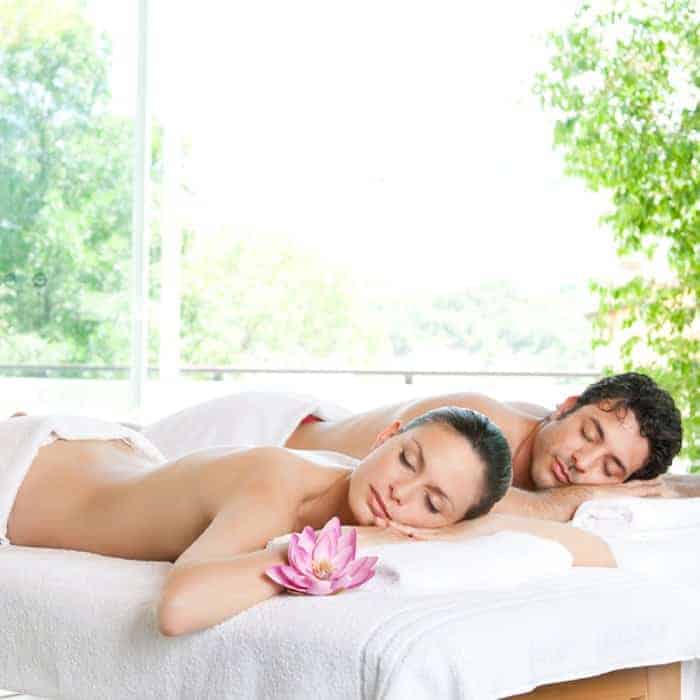 Massage For Two
Side by side, enjoy a Full Body Massage with a friend, partner, relative. Smooth flowing movements with customized pressure. The treatment will enhance overall relaxation of the body leaving you both feeling balanced and calm. Includes a glass of Champagne and Chocolates each, following the treatment.
60 Minutes: $275
Read what our current clients have written about us.
I had a therapeutic massage today and it was fantastic. Lovely staff members who take the time to explain their services to you. They regularly have 25% off deals too which is a win win, considering they're already competitive when compared to other salons.
Revive is AMAZING. I have tried other spa retreats hoping they will live up to Revive and am constantly disappointed. The therapists, treatments and extra touches are world class. I will no longer go elsewhere. Thank you Revive.
I had a wonderful experience at Revive. My partner bought me a day spa package with a full body massage and facial, it was so relaxing. Beautiful spa and gorgeous therapists. Would definitely recommend this place.