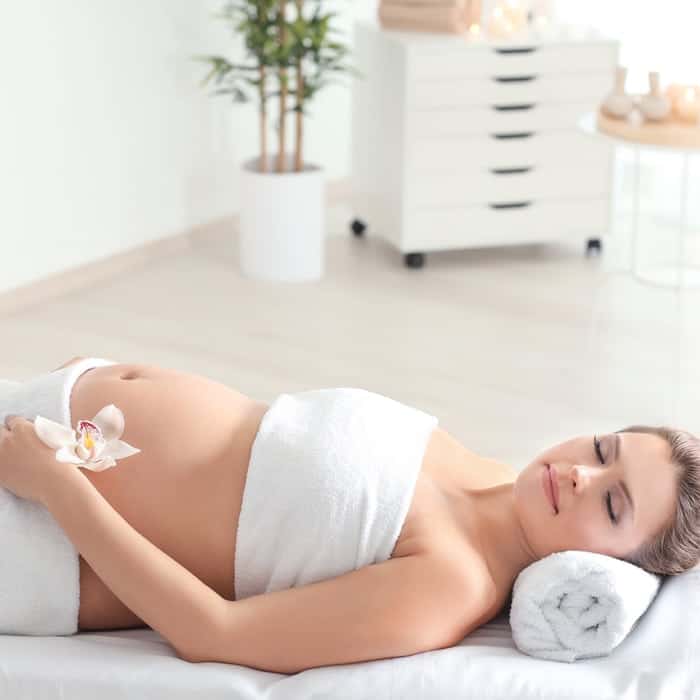 Pregnancy Full Body Massage
Massage during Pregnancy provides relief from back tension, swollen hands and feet and introduces comfort and relaxation. Your therapist will gently massage your body whilst you retreat on our specially designed pregnancy massage beds.
60 Minutes: $145
Read what our current clients have written about us.
I had a therapeutic massage today and it was fantastic. Lovely staff members who take the time to explain their services to you. They regularly have 25% off deals too which is a win win, considering they're already competitive when compared to other salons.
Revive is AMAZING. I have tried other spa retreats hoping they will live up to Revive and am constantly disappointed. The therapists, treatments and extra touches are world class. I will no longer go elsewhere. Thank you Revive.
I had a wonderful experience at Revive. My partner bought me a day spa package with a full body massage and facial, it was so relaxing. Beautiful spa and gorgeous therapists. Would definitely recommend this place.